Interests
Job and family takes the most of my time. Besides that – when I have the time – there are other things that makes my life sweet too.
From all my interest i mention a few of my greatest:
| | |
| --- | --- |
| | Music |
| | |
| Words | |
| Friends | Games |
| | Comics |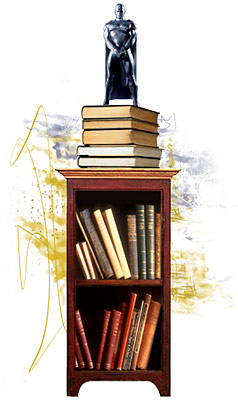 Books
To read is very pleasing! To disapear in a story that someone has written – and let your fantasy take you away.
I read at least three books at the same time. One at home, one in the car and one in my pocket – when I have to wait in a line or if some of the female members of the family are out shopping.
Some of my favourite authors:
WILBUR SMITH
KEN FOLLETT
STIEG LARSSON
JOHN GRISHAM
ADRIAN PLASS
PETER O'DONNELL
FRANK E PERETTI
HENNING MANKELL
---